The tower looms over West London, a stark reminder of the tragedy that took place three weeks ago.
Black, broken, almost fragile in appearance, Grenfell Tower's 24 storeys stand tall against the bare sky that surrounds it.
Miguel Alves stares up at the 13th floor, his face falling as he points out his home – now hardly recognizable.
Empty spaces highlight where windows were once fixed. On the windowsill sits what he says look like the remains of vases, but without the flowers he used to tend.
Gone are the small treasures from raising his family of four.
Alves recalls how he would stare out of these windows, rather than up at them, looking down on the neighborhood as he stood his kitchen.
"It was my palace. … I was happy there," Alves said.
Now, life has become a surreal sequence of events, a haze in which he and his family simply push through in hopes of moving on and rebuilding their lives.
"It's like a dream that I didn't wake up (from) yet," the 49-year-old said.
But he also feels lucky, because his whole family managed to escape the inferno that destroyed the building and killed scores of his neighbors.
"A lot of people, they didn't have my luck to come out in time, and I feel for them," he said.
The fire, which started on June 14 in a refrigerator on the fourth floor, has claimed at least 80 lives, according to the UK's Metropolitan Police.
Blessings of fate
The night of the fire, Alves and his wife, Fatima, had dinner with family members visiting from out of town – something that was unusual for them. They returned home about 1 a.m., just as the fire began, and shared the elevator with someone who just happened to press the button for the fourth story up.
As the doors opened, they saw smoke seeping into the hallway from the burgeoning blaze.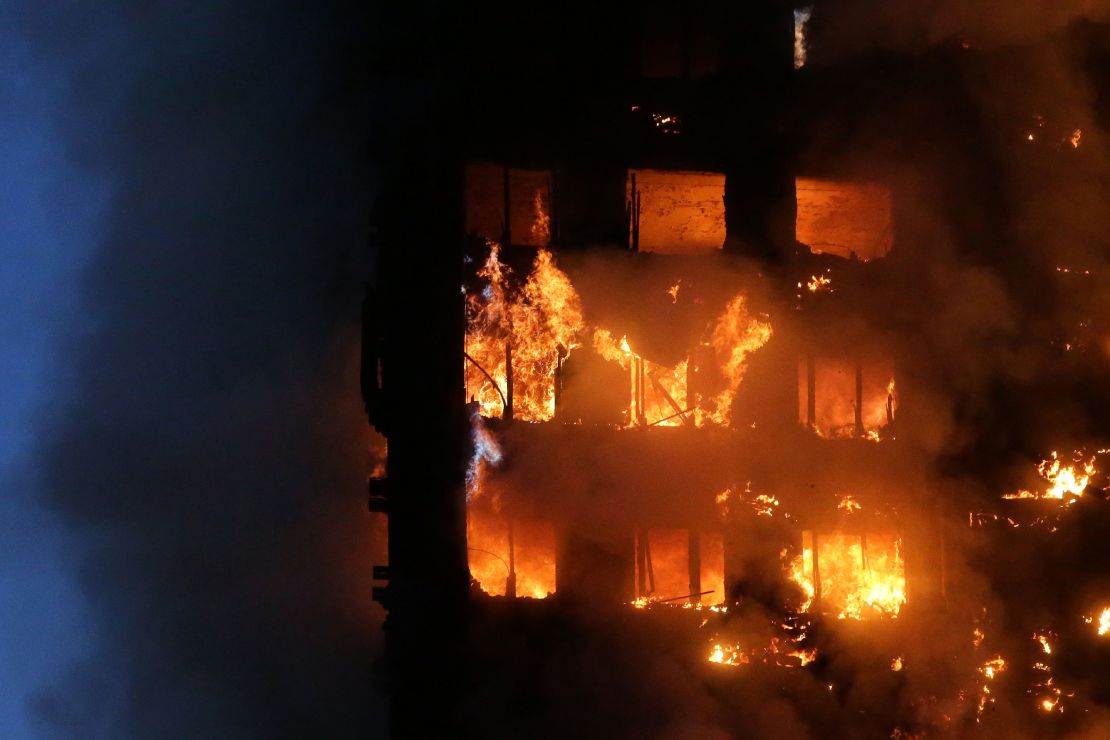 Sending his wife back to the car to get his phone, Alves walked up the remaining nine floors to his apartment and collected his two children Tiago, 20, and Ines, 16, to get them all outside, just in case the fire grew worse.
They now believe the events of that night were a miracle, with fate ensuring that they saw the signs to make an early escape. They escaped with just a phone, his son's wallet and his daughter's school notes. She went on to take her exam the next day.
But now, three weeks later, it hurts coming back to his home, he said, seeing his former palace destroyed. "It's difficult to cope," he said.
Despite the pain, Alves comes back every day, he admits, on autopilot mostly, having returned here every day for the past 19 years. "It's automatic. The first thing I do is come around here. … It's still my home."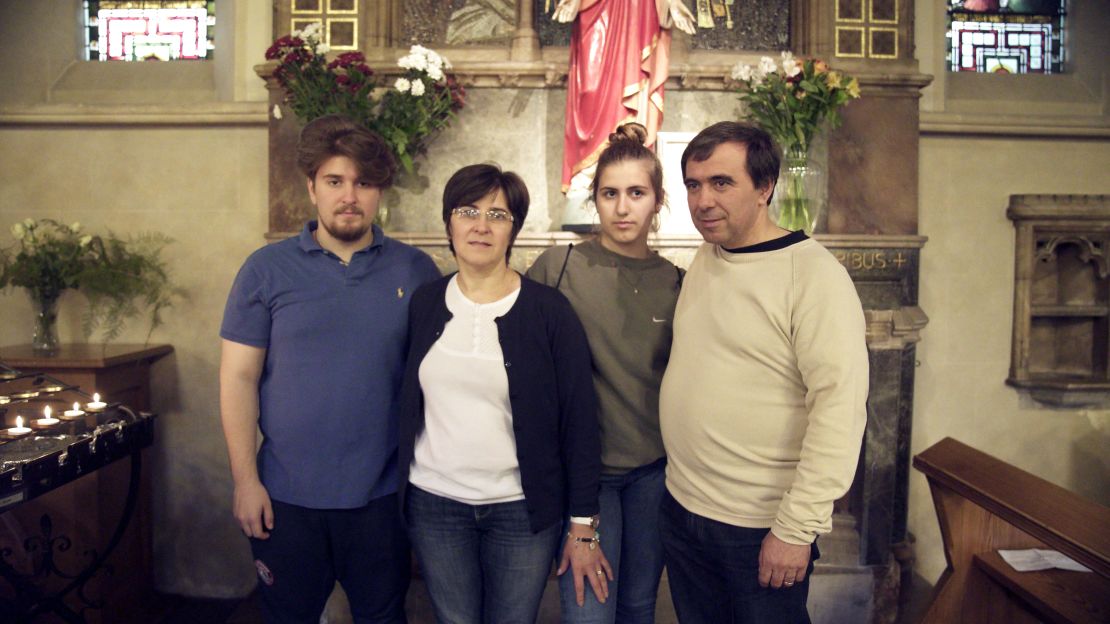 Life in limbo
Leaving the tower behind, Alves goes to his current home: a small hotel room.
His family resides here with more than 10 other residents of the tower block while the local council government works to rehouse the hundreds left homeless.
Alves has lived here for just over two weeks, sharing a room with his wife while their two children sleep in a room on another floor.
"We need to feel as a family," he said. "To talk to (our kids), we have to ask them to come to our room or we go to their room, and that is not ideal."
Just a few clothes fill the wardrobe and a small suitcase that sits on the floor.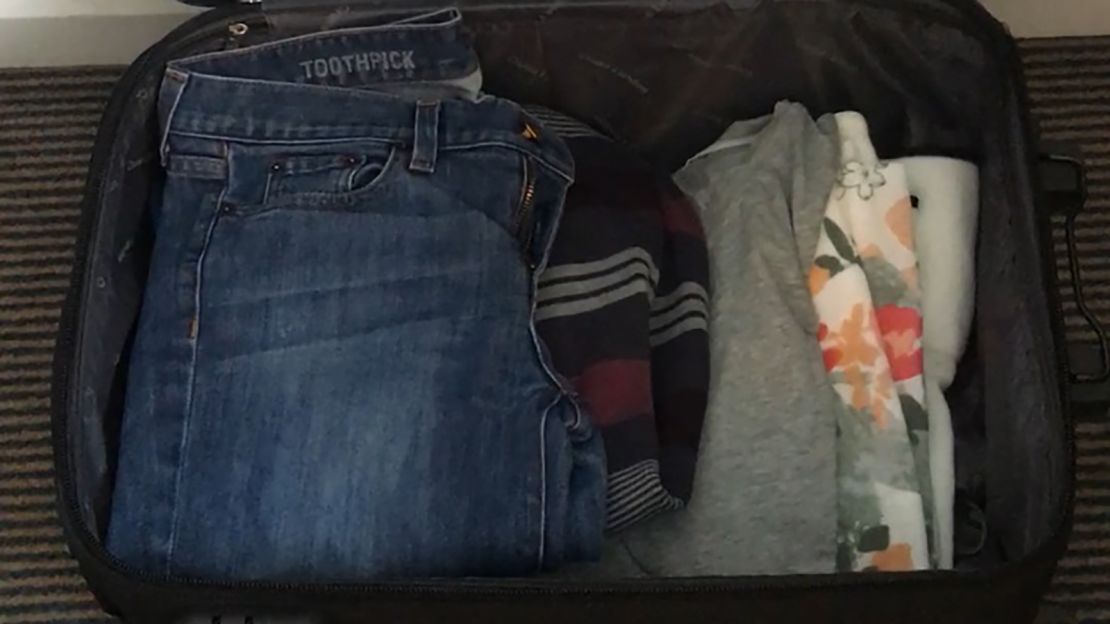 "We have lost everything, even small socks that we like the most or a pair of shoes we are missing from everyday life," Alves said.
The desk is littered with snacks, breakfast bars and water for emergencies, as they live without a kitchen in which to cook the meals they now crave.
"We need to … sit and have dinner together on our own, not with other people," he said.
Alves says the family has been fortunate in that they belong to a strong Portuguese community and are active members of their church. They do not need to eat out but are instead hosted most evenings by close friends in the area.
But life is still far from what anyone would desire.
"It's not the same thing to have our own family dinners and talk about small things that are important for life," he said.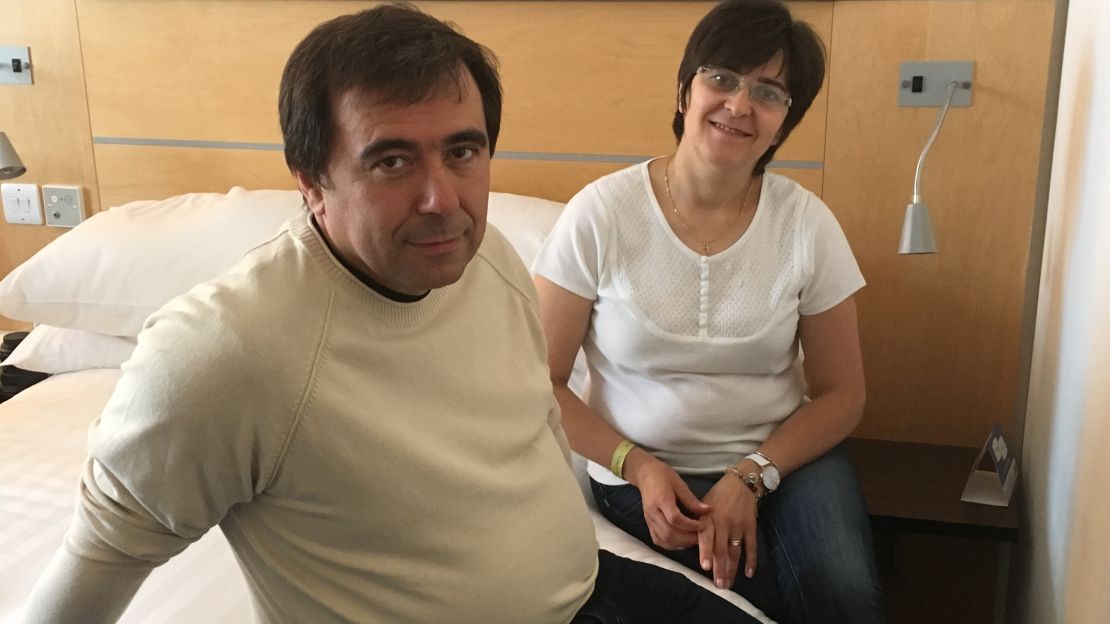 It's clear the Alves family is very close.
Tiago has been helping with the extensive paperwork needed to get their lives back in order. He is on summer break from college, where he is working toward a degree in physics. Ines is also on her summer break from high school.
Alves has returned to work as a chauffeur, which he said has helped him cope by carrying on with life, retaining some normalcy. His wife Fatima, 47, has yet to return to work as a maid and instead spends her days handling the endless minutiae of living away from and securing their home.
She leaves the hotel with bags of laundry to take to friends' houses. At other times, she is swapping belongings from the hotel room with those kept with friends to prevent their hotel rooms from becoming cramped. Most of these belongings come from donations made to shelters during the first days after the fire.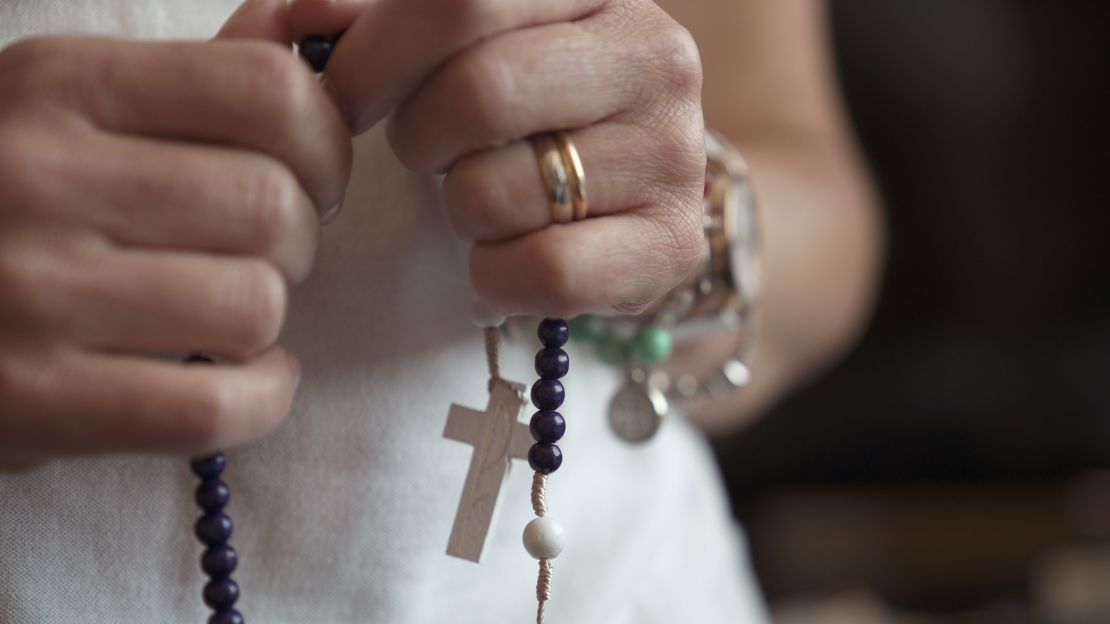 "I have so many things to do: sorting out clothes, toiletries … and going to meetings," Fatima Alves said.
For her, religion and friends have been key in helping with the events of the past few weeks. Rosary beads, which she uses three times a day, sit by the bed in her hotel room.
Research has found strong evidence linking religion to better mental health, not due to any specific kind of belief but instead the mere existence of it – something giving people hope, support and perhaps even fuel to live a healthier lifestyle.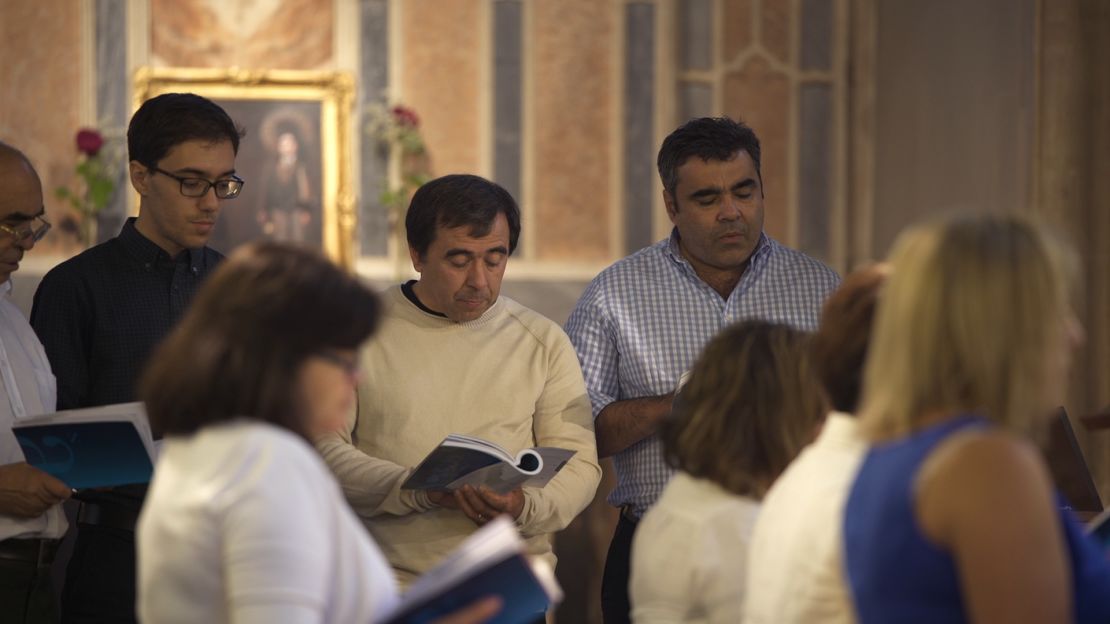 Since the fire, neither parent has been sleeping well, averaging just four hours most nights.
"When I close my eyes, I can see the people waving on the windows," she said. "This is my trauma. Not seeing my flat burning. … The worst part was people begging for help … and we couldn't do anything."
Alves experiences the same vivid recall and wakes up anxious most nights. "It's difficult to see those types of images," he said.
But once his eyes are open and the day begins, his priority is moving forward and doing whatever it takes to give his family a home, a life.
"The most important thing is to move on and put all that behind our back," Alves said, explaining that he will be able to process the shock once his family's lives are back in some form of order. "This is something I never will forget."
Psychological first aid
When, like the Alveses, a family is left with only the most meager belongings, there is no way to predict how they will deal with the sudden change in situation.
"No two people respond the same. … There isn't a single answer," said Sir Simon Wessely, immediate past president of the Royal College of Psychiatrists and professor of psychiatry at Kings College London. "People often have strength and depths in these events."
For Alves, humor has always been a lifeline, helping him stay positive whatever the situation. Jokes are frequent as he describes his life now. "A sense of humor helps me to carry on. … It's something for myself to cope."
The Royal College of Psychiatrists has led a range of research on how best to respond and offer mental support to people who have gone through extreme events, such as the 2005 London bombings.
Wessely explained that there is a general order of interventions that response teams should follow: checking and confirming that people are safe; aiding communication between those affected by the incident, such as by providing mobile phones; and finally, practical and emotional support, to get them home or to a safe place, to retrieve some belongings or simply to offer frequent hugs and cups of tea.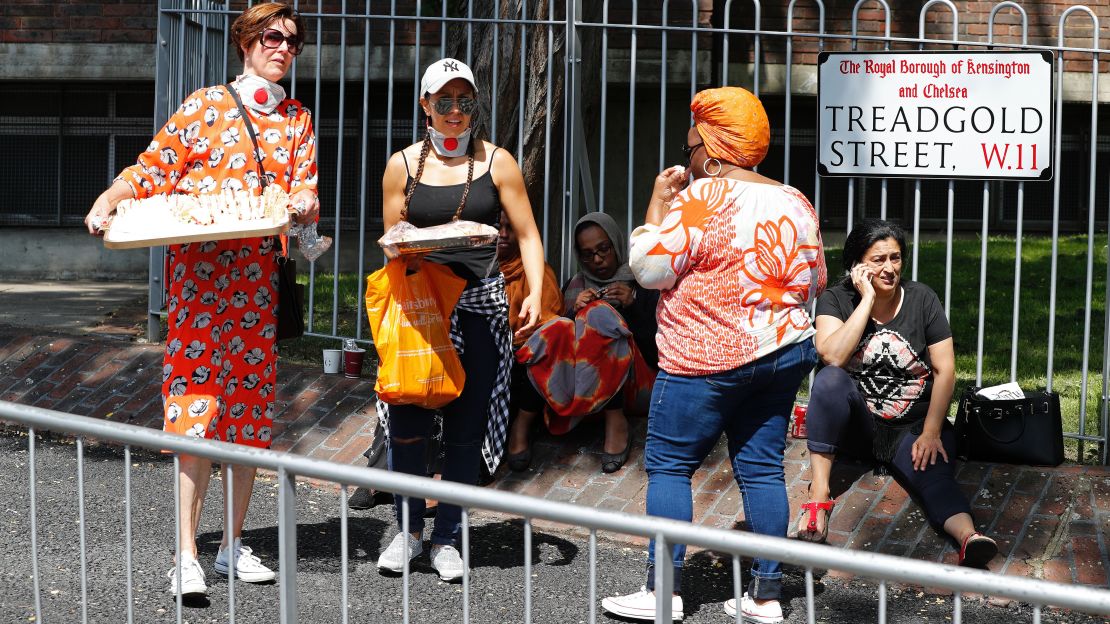 Some experts include these common-sense measures as part of the "psychological first aid" deployed after disasters, which aims to help people manage the immediate stress and hopefully prevent post-traumatic stress disorder down the line.
Doing any more, experts say, may not be worth it.
"The vast majority of people in any such disaster do fine; that's the good news," said Dr. Robert Ursano, chairman of the American Psychiatric Association's Committee on Psychiatric Dimensions of Disasters. "The problem is, you have to intervene with so many people in order to prevent one or two cases."
Wessely adds that intervening too early can also be harmful.
"If (psychiatrists) get involved too early, that is not just useless but counterproductive," he said. "(They) do more harm than good. … You're getting in the way of natural coping mechanisms."
Some studies have showed that providing formal psychiatric treatment too early can actually increase the risk of developing PTSD, while others have shown no effect. Both outcomes suggest that resources may better be used elsewhere.
The Alveses are experiencing the horrors of the fire in their sleep – not of their own loss but of others losing their lives and begging at their windows for help. If they are forced to recall these images and talk about them too early, the impact can be detrimental rather than helpful, experts say.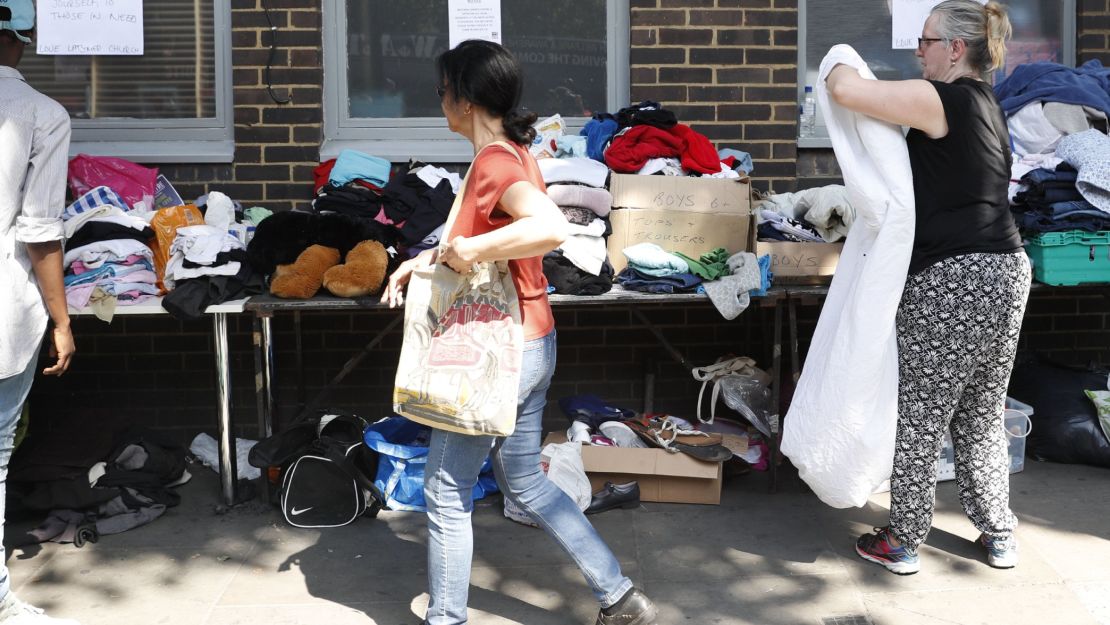 By eight to 18 weeks, professional support is typically necessary in only 20% to 25% of people, Wessely said. However, he adds that the anger and bitterness associated with the Grenfell fire, and that it could have been avoided, could lead to greater numbers needing more long-term help to recover.
The fire is suspected to have been stoked by the building's flammable exterior cladding, which was used to cut costs during a recent refurbishment of the building.
"They will have more prolonged grief and complications," he said.
People are more likely to need professional support if they have a history of mental health problems, if they live in isolation and therefore lack social support, if they're left feeling bitter or angry – as is the case with Grenfell – and if they are feeling guilty that they didn't help or save someone when they could have, according to Wessely.
For those who do suffer prolonged trauma, it's crucial that someone notice and make treatment available, Ursano added.
"There's substantial numbers of people that have problems that can extend over a long period of time," he said. "PTSD can become chronic and enduring."
Lessons from past survivors
Going back to a routine is one way to normalize after a major traumatic event and help people regain the lives they have lost, particularly in children, Ursano said.
This is what the Alves family has done, despite living out of a suitcase. Tiago is about to start an internship, and Ines makes sure to see friends over her school break.
Previous disasters in which people have lost everything carry the stories of millions who have been there before and managed to make it through.
But they all began with a moment of limbo.
"You wake up in the morning … and it takes about 15 or 20 seconds, and then … this sort of pall of depression reclaims you because you realize, oh, yeah, all my stuff is gone," Blake Bailey, a writer and survivor of Hurricane Katrina, said in a 2009 interview with NPR.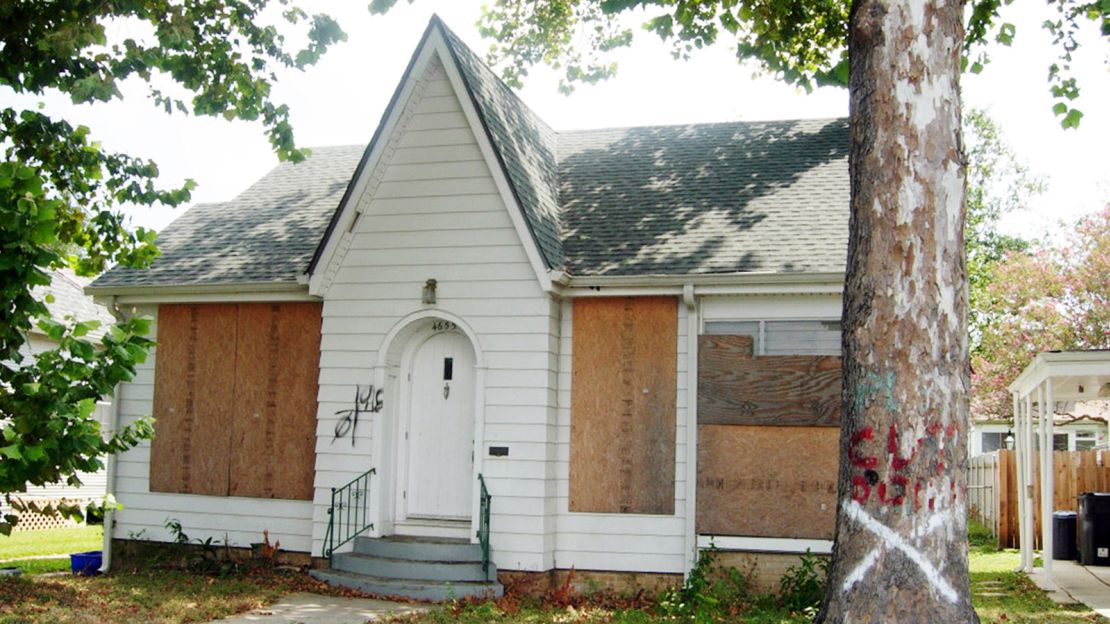 In 2005, Katrina struck five Southern states, killing more than 1,800 and leaving thousands more homeless.
Bailey, now 54, and his wife and daughter packed up a few clothes and a laptop. "But everything else was gone," he told CNN. He used to live with his family in New Orleans, having relocated there just two months before the storm, but now lives in Virginia.
The damage left him in debt, fighting with home finance companies for years after. He had lost his home, his stability and his memories, such as photo albums from his wedding.
"You don't have the same morbid attachment to your things ever again," he said.
Ursano agrees: "We have a whole picture of the world of grief, but it's usually around people. And we don't talk often about the question of the loss of significant items that anchor us to our life."
For Bailey, his salvation was that he had a